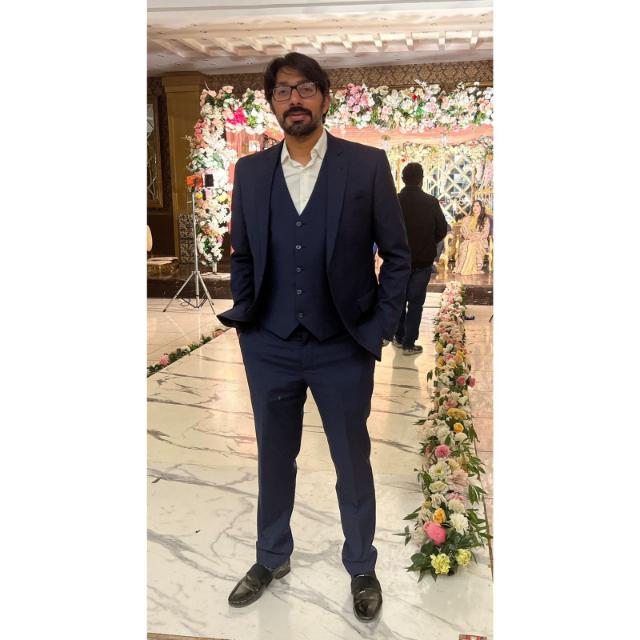 I am an entrepreneur; who have a big dream to enable people to take right steps and become Financially stable. When I was studying my MBA degree in London; I have faced a lot of financial problems. Back then I was alone and was fighting out of it. 
Over the years I have found ways to fightback with solutions to make Kitchen Income.
My learning will empower others to battle out Kitchen Income. What I have seen is that ideas and dreams come to reality only if you are at peace when it comes to your kitchen Income. 
This Blog is for everyone who is struggling Financially and want a solution. 
I hope this will make a difference to your life.
Mission
To empower people to overcome their Kitchen Income Problem.
Vision
Fast and easy solutions to help stablise financial Issues